Top 23 gift ideas for surfers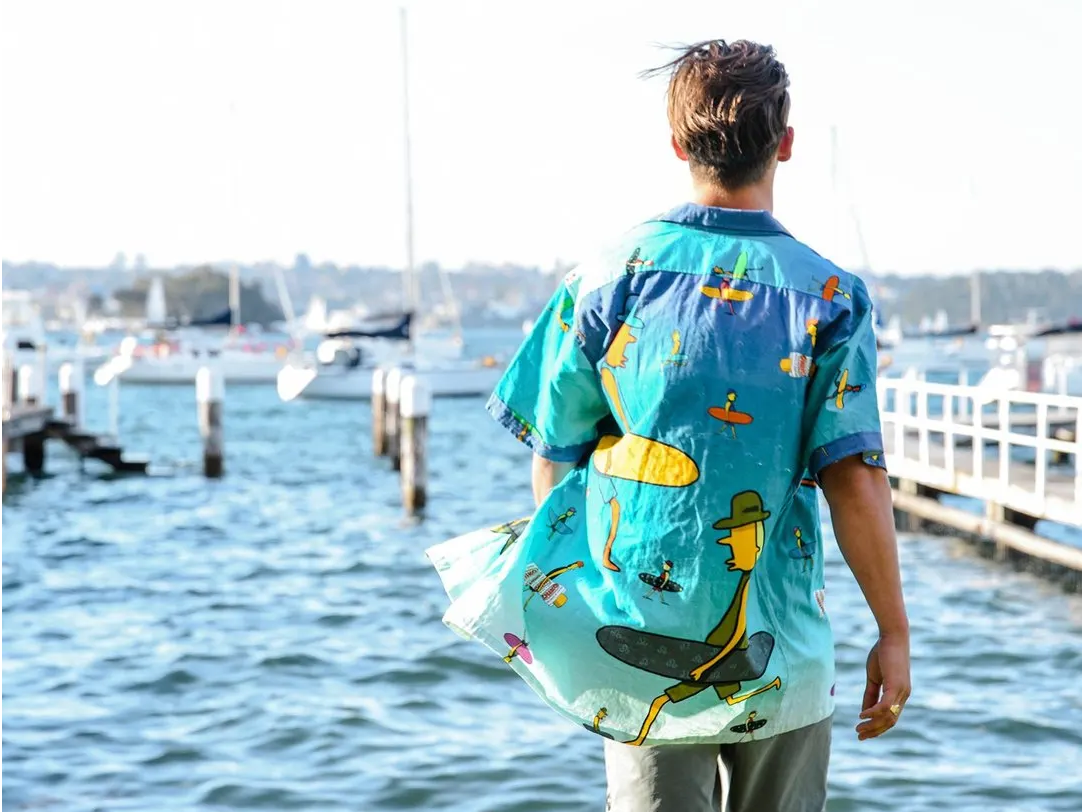 Celebrate Australia's surf culture and check out gifts for surf lovers!
With our perfect beaches and scorching summers, it is no surprise is a major past time in Australia.
Surfing was famously brought to our shores in 1915 by legendary Hawaiin surfer, Duke Kahanamoku. After he demonstrated his native sport at a Sydney beach, it soon spread across the country. By the mid-1950s, surfing was a popular sport around coastal Australia and surfboard designer, Bob McTavish designed a new style of board. His V-bottom design is credited with being integral in the adoption of short-board surfing.
Surfing is now the quintessential Aussie activity. Its culture is a huge part of our lives, even if we don't surf regularly ourselves. Australians such as Layne Beachley and Mick Fanning are household names through their skills in the sport. You'd be hard-pressed to find an Ausse who can't at least tell you what a 'grommet' or a 'wipeout' is!
Pioneers such as Newcastle-born Mark Richards set the standards for pro surfing. Born in 1957, Richards went on to be a four-time world champion and one of the most respected surfers in the sport. Aussies have shaped the very nature of surfing. It was Australian board-shaper Simon Anderson who created the three finned, 'thruster' design.
Women play a key role in surfing in Australia. In fact, one of the first Aussies to ride a board was teenager Isabel Letham. She climbed on to a longboard with Duke Kahanamoku as he demonstrated tandem surfing. At a time when some people were advocating gender-segregated beaches, Letham was strong-willed and determined. She continued surfing and arguably paved the way for all female surfers to follow.
Women surfers such as Layne Beachley and Sally Fitzgibbons continue to inspire young women to try their aquatic 'shredding' abilities.
Top gifts for Surf Lovers
Trying to find a gift for the surf lovers in your life? You're in luck. Read on for an exhaustive list of all the best presents a surfer can hope for. Keep these in mind for Christmas, birthdays and 'just because'.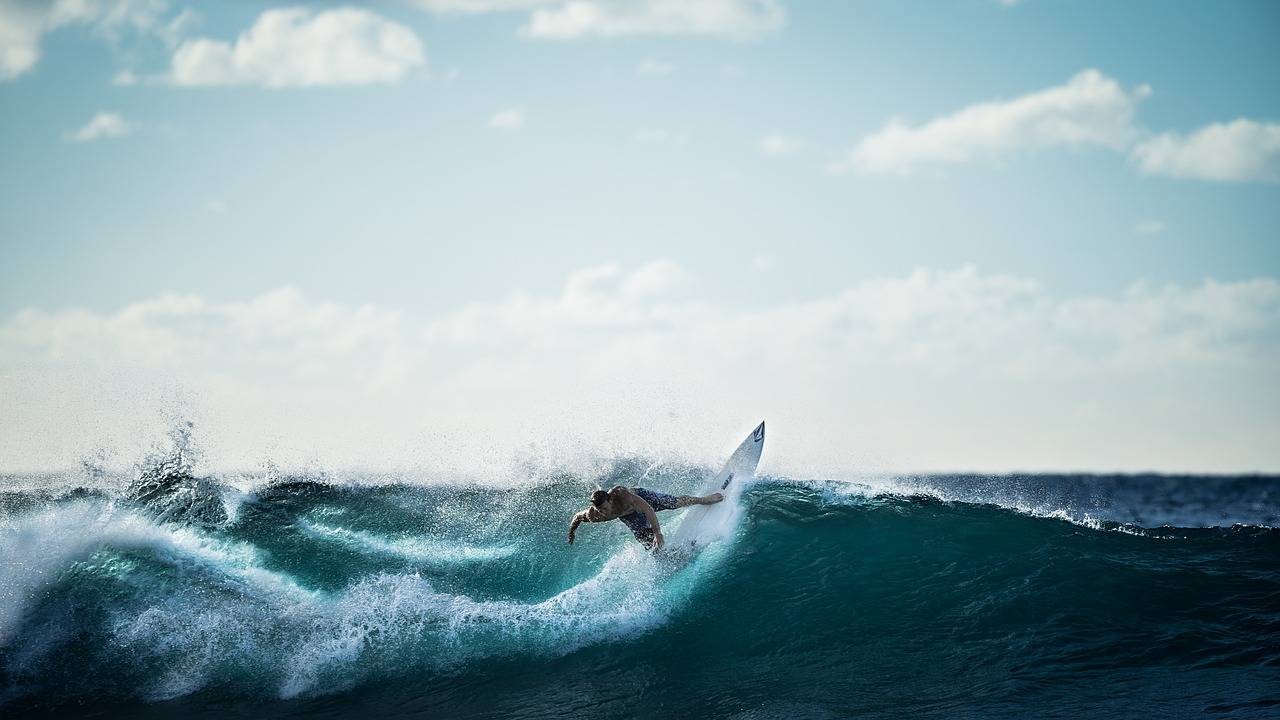 When it comes to boards, most surfers have 'one less than enough'!
Different boards are good for different conditions. Surfers collect boards and have one for all wave types.
Before you buy a board for the surfer in your life, you will need to see what boards they have and if they are missing a particular style. If you are happy for your surfer to know about their gift, it's easy enough to ask what they need. To surprise them, you will need to do a few things:
Try to casually ask a few questions about their boards. See if they have a dream board. Ask if they have a favourite and see what they are lacking.
If you can, check out their boards. You may notice a board in need of replacing.
Ask your friend/family member about their surf styles and preferences. Get them talking about surfing (it shouldn't be too hard!)
Talk to the friendly staff at the surf shop. Tell them what you have gleaned through your investigations and they will be able to guide you towards the board you will need.
The ideal gift for your surf lover friend may be a custom board.
With this gift, they can meet with an expert and have a board made to their exact requirements.
It is pretty special to have a one-of-a-kind board to call your own.
Like surfboards, you can never have too many board shorts. These handy items can be worn throughout the day as well as in the water. 
Try Kurly Wurly Bar's funky Chiko man shorts or stand out with a pair of Pink Galah shorts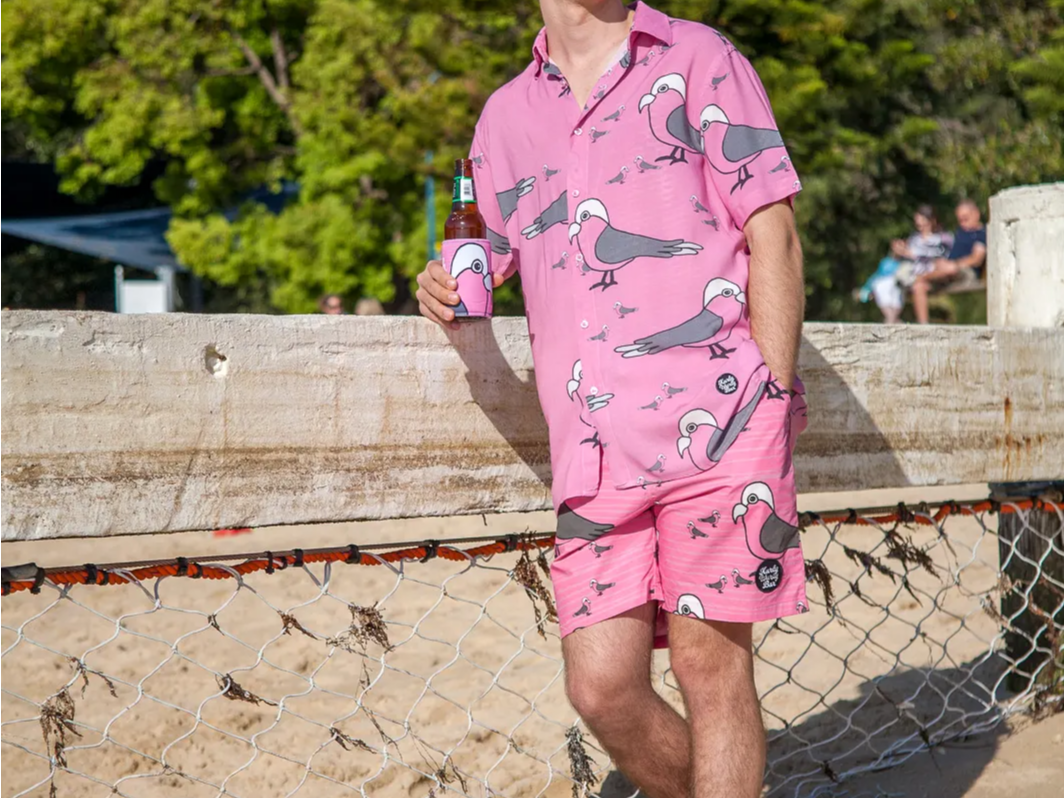 It gets cold out in the water and every surfer needs a wetsuit.
Wetsuits can in different lengths and thicknesses for different conditions. A basic long john wetsuit will never go astray for any surfer. A short sleeved and legged 'spring suit' comes in handy as well.
Rash vests are also handy for warmer conditions.
Bucket hats, baseball hats and trucker caps are a must-have for the Australian summer. Go for a favourite brand or help your surf-lover stand out from the crowd with a Chikoman design.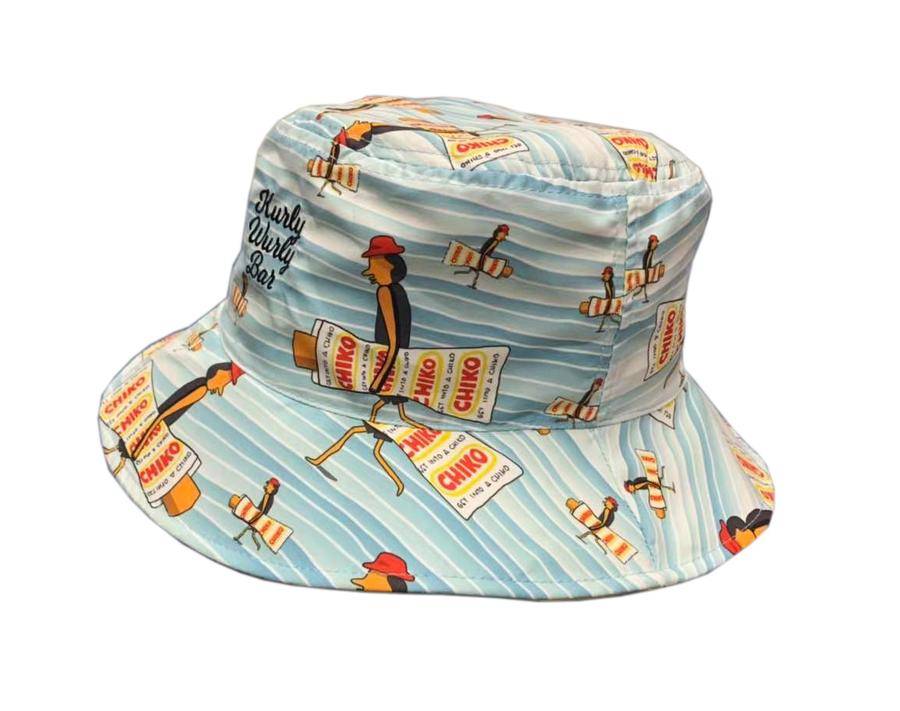 Surfboards need to be regularly waxed for optimal performance.
Every surfer needs wax so extra supplies so stock up. Try https://surfshopsaustralia.com.au for a great range of board waxes.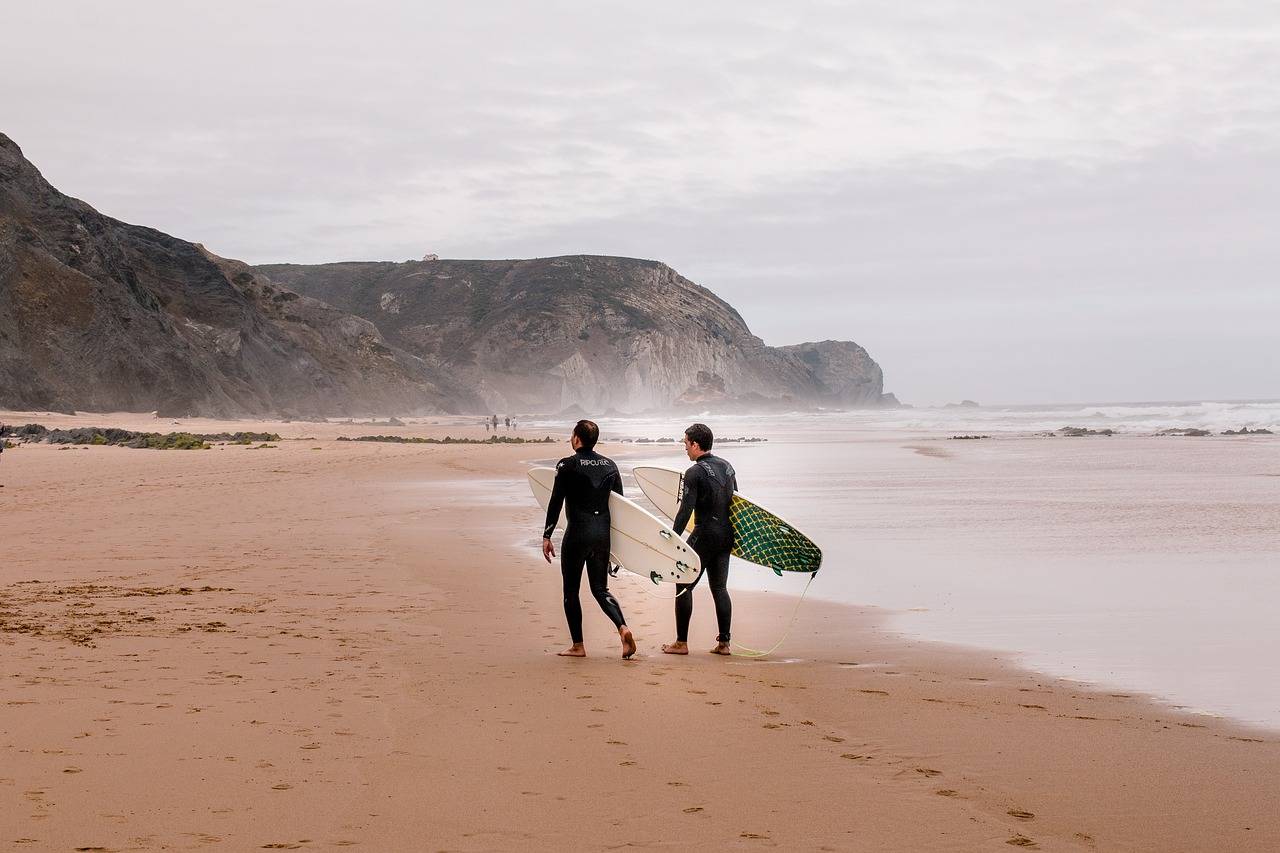 Along with waxing and other maintenance, surfboards need to be cared for.
Having covers and carriers is a great move for all surfers. A good one protects the board from knocks and makes it easier to transport.
Speaking of transport; surfboards are big and awkward.
Getting them to the beach can be tough. A rack for your surfer's car or bike may be a great gift to help them keep up their lifestyle. Racks can be helpful at home too, especially for those who may lack a little space or have a large collection. Pop some up in the garage or alongside your house.
For your car rack, grab some straps and soft rack pads. These will protect the board on the way to and from the waves.
Surf clothes are a great way to live the surfer lifestyle.
Australia boasts most of the world's best-known surf brands. To step outside the norm, check out the Kurly Wurly Bar collection at https://kurly.com.au/.
You'll find truly quirky and unique designs, with deliberate Australian flair. Your surfer can celebrate surfing and Australia all at once with their gnarly shirts, shorts and more.
Check out the eye-catching surfer dude range here: https://kurly.com.au/collections/surfer-dudes.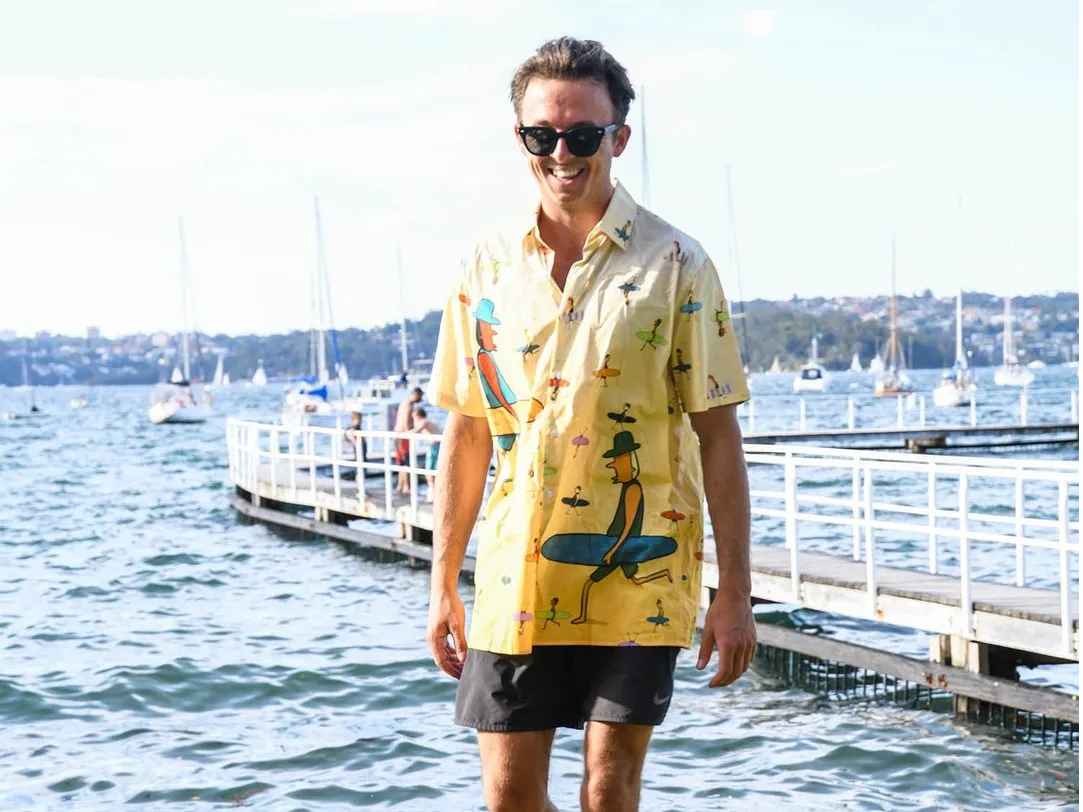 Extend the life of boards and wetsuits with repair kits.
You might also want to consider a First Aid kit with bandages and disinfectant as a gift for your surf lover. Gashes from board collisions or rocks happen to everyone at some time or other. It helps to have supplies back in the car.
 Perfect for lazing around post-surf or when it's too cold to go out, tracky dacks are a staple in every surfer's wardrobe.
They can be pulled on over swimmers or act as pyjamas when the mercury drops.
Kurly Wurly Bar's tracky dacks are a lot more eye-catching than the usual grey or black. Check out the Surfer Dude tracky dacks for your fave wave rider.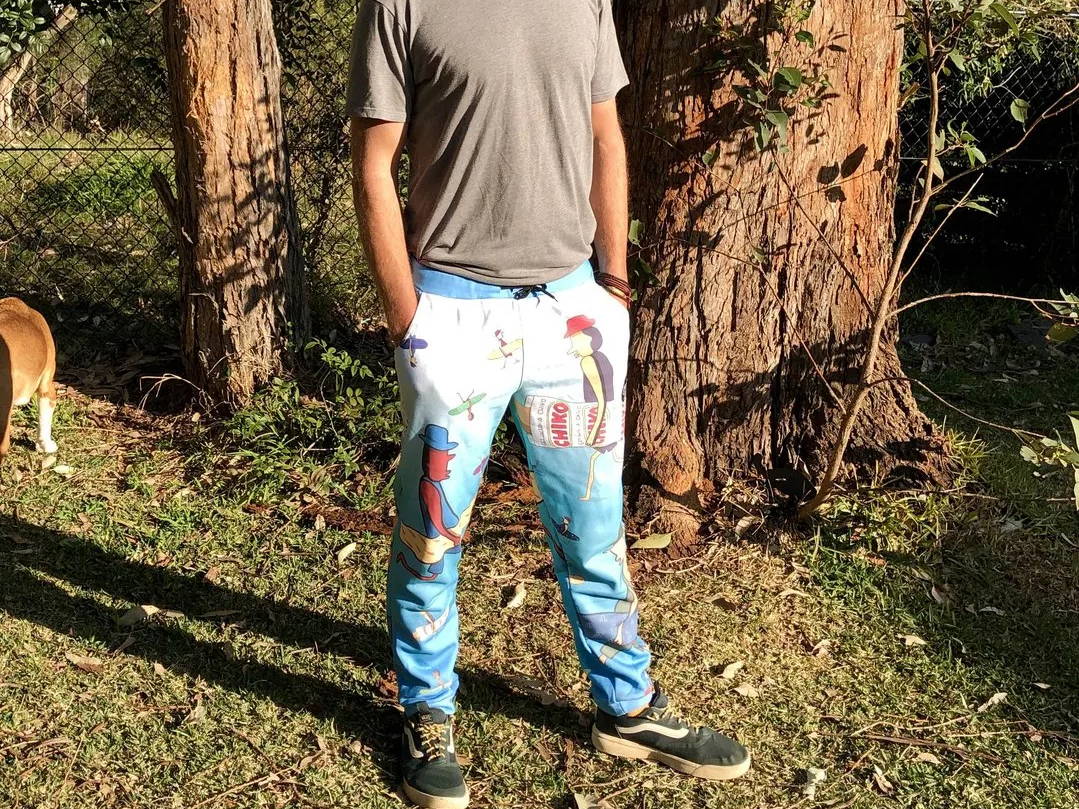 Some days the weather just won't let you surf. This doesn't mean you can't stay indoors and enjoy some surf related fun. Lego have an awesome range of surf-related kits.
Check out Lego's Sunshine Surfer van or the Lego City Surfer Rescue. These are available online at stores like mightyape.com.au and mrtoys.com.au. You can even get the 'grommets' involved.
It's easy to bring surfing into the home without the sand. Gifts for surf lovers can include a nice print of the ocean or surfboard themed wall hangings. Go all out with a unique framed print from an underwater photographer like Bondi Beach's AquaBumps.
Amazon sells surfboard bottle openers and wave lamps. Any true surfer will be 'stoked' for surf themed home decor.
This canvas surfer print is a less pricey option than a professional photographer image.
A refreshing reward always tastes good after a surf. Your surfer can keep his drink cool with an iconic Aussie stubby holder.
Check out the Kurly Wurly Bar range for unique stubby holders.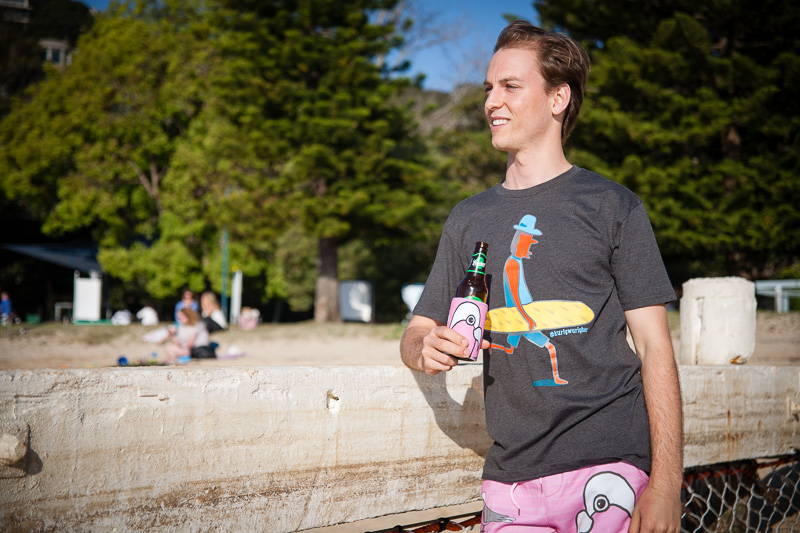 It's all too easy to lose track of time when you are out in the waves.
A waterproof watch is an invaluable tool for a surfer. But of course, being in the surf means you need a tough watch that can stand the salty conditions. Luckily, plenty of surf brands make excellent waterproof watches for surfers. Aussie brands like Rip Curl, Quicksilver and Billabong make watches that are not only stylish and on-trend but are specifically made to handle the brine.
An Apple Watch is also waterproof for the surf. Track your wave-catching activity with apps like Dawn Patrol.
Install an Outdoor Shower
While we all love the beach, sometimes we don't want to bring it home.
An outdoor shower is a great way to wash off all the salt and sand before coming indoors. Your plumber should be able to install one, perhaps with the help of a carpenter if necessary.
Splurge on hot and cold water, and add some privacy screens if your yard is in view of the neighbours.
A quality beach towel is a must for any surfer. There are many different styles to choose from.
If your surfer tends to ride a bike or walk to the beach a small, chamois style towel may suit them. Otherwise, a big, fluffy towel is always great when you get out of the water. Aussie brands make some of the best quality towels you can buy so keep an eye open to see which brand your surfer pal digs most.
Kurly Wurly's Burnt Seagull beach towel is a super soft option that's perfect for post-surf.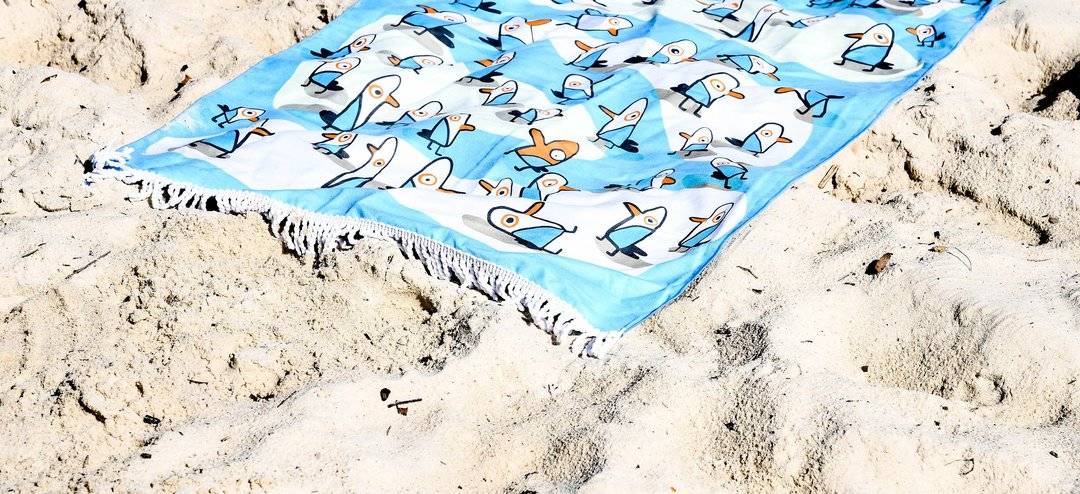 Surfing is more than just a hobby, it's a lifestyle. And what better way to be fully immersed than to enjoy some surf-literature?
Along with non-fiction like Barbarian Days: A Surfing Life by William Finnegan or Welcome to Paradise, Now Go to Hell by Chas Smith there is also amazing fiction.
A good gift for surf lovers is Tapping The Source by Surf Noir godfather Kem Nunn. Closer to home, Tim Winton's West Australian coming of age story, Breath is a great read.
Not every surfer is an expert. If your surfer is what the old hands call a 'kook', maybe they could do with a lesson or two.
A few lessons at your local beach can have the wannabe surfer be shredding in no time.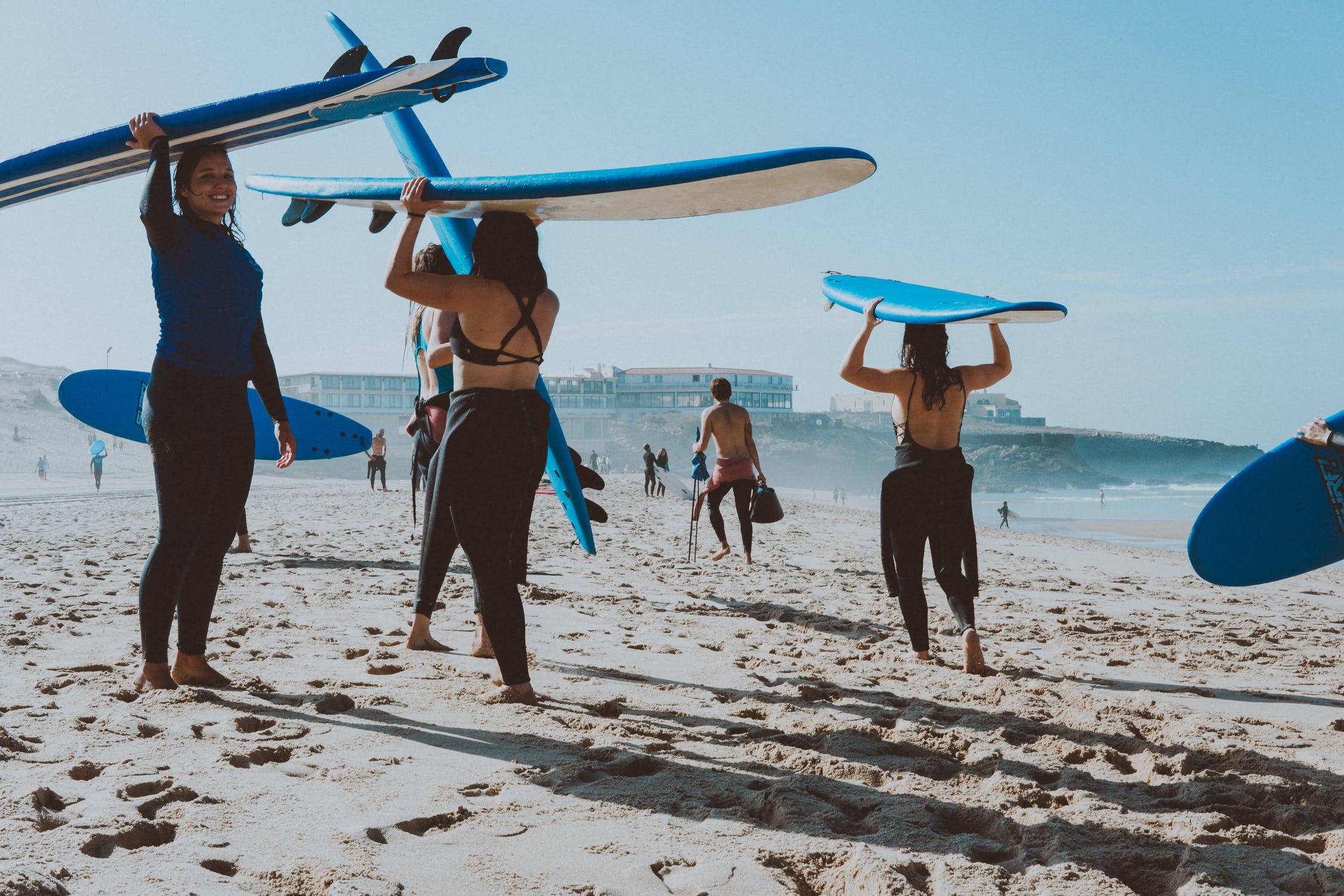 Smaller surfers or long-board lovers know the struggle of getting from car to surf with a massive board.
Board buddy makes it easier to make your way down the sand or home from the beach.
Bits and Pieces for the Surfer Who Thinks They Have Everything
There are a bunch of other bits and pieces and accessories you can unearth for gifts for surf lovers.
Surf ears are earplugs that help to keep water out and prevent infections.
Webbed fingers are specialised gloves to help with paddling.
Fins or flippers can be helpful for many surfers too.
Changing mats protect wetsuits from being damaged by gravel and rough ground. They then zip up to become a waterproof bag.
Booties, hoods and gloves are handy when the temperature drops
Don't be afraid to dig deep and see what you can find. FinPullers, traction grip, spare leg leashes, wetsuit cleaner... all these things can be great gifts for surfers.
Pro tours/surfing holidays
Pro tours happen all over the world at all times of the year. A mindblowing gift for a surf lover is a trip to watch the legends of the sport doing their thing.
In early 2020, both Manly Beach and Bell's Beach will be hosting pro events. A trip to an international event will also be an unforgettable gift.
If your surfer wants to hit the waves themselves, the world is full of surfing destinations. A simple tour around Australia can yield dozens of famous surf beaches.
Further abroad, head for such places as California, Morocco, Sri Lanka, Mexico, The Maldives, Indonesia and of course, Hawaii. A surf holiday can be great for the whole family, just don't expect to see any surfers out of the water very often!
Socks are the perfect stocking filler or low-price gift as they always come in handy.
Cater to the surfer in your life with a pair of surfer dude socks or make them smile with some Cheezle socks.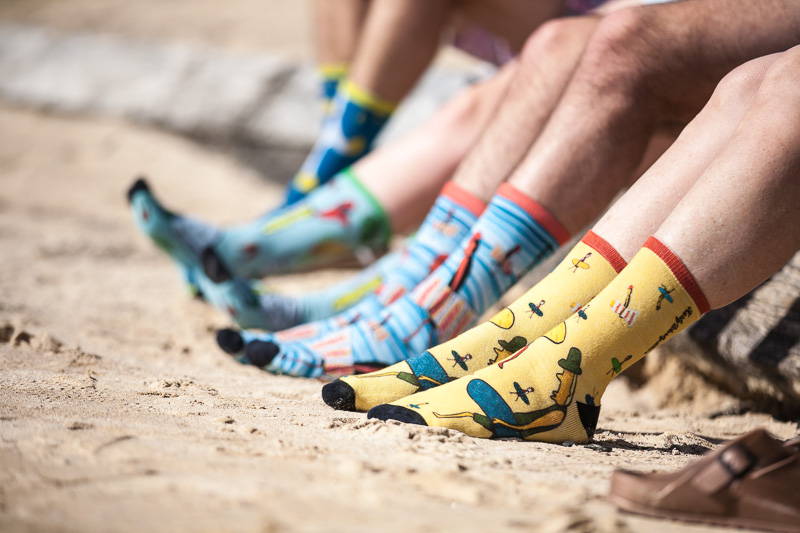 Take Surfing to a New Level
For a truly extravagant gift, head to https://aquaticaviation.net/. The latest generation of aqua-toys may be a budget-blower but it will also blow the mind of any surfer!
FlyBoards and JetBoards don't need waves to bring the excitement. They take on-water sport to another level... and what surfer isn't looking for extremes?
Gifts from Surf Lovers from Kurly Wurly Bar
Looking for a unique gift for the surf lover in your life?
Check out the range at Kurly Wurly Bar. Michael 'Kurly' Kovacs' Australian-inspired designs are ideal for anyone who loves the surfing culture. Check out the full range at https://kurly.com.au/ and grab a t-shirt, shorts or other gift for the surfer in your life will love.
---