Nine of the best Australian summer road trips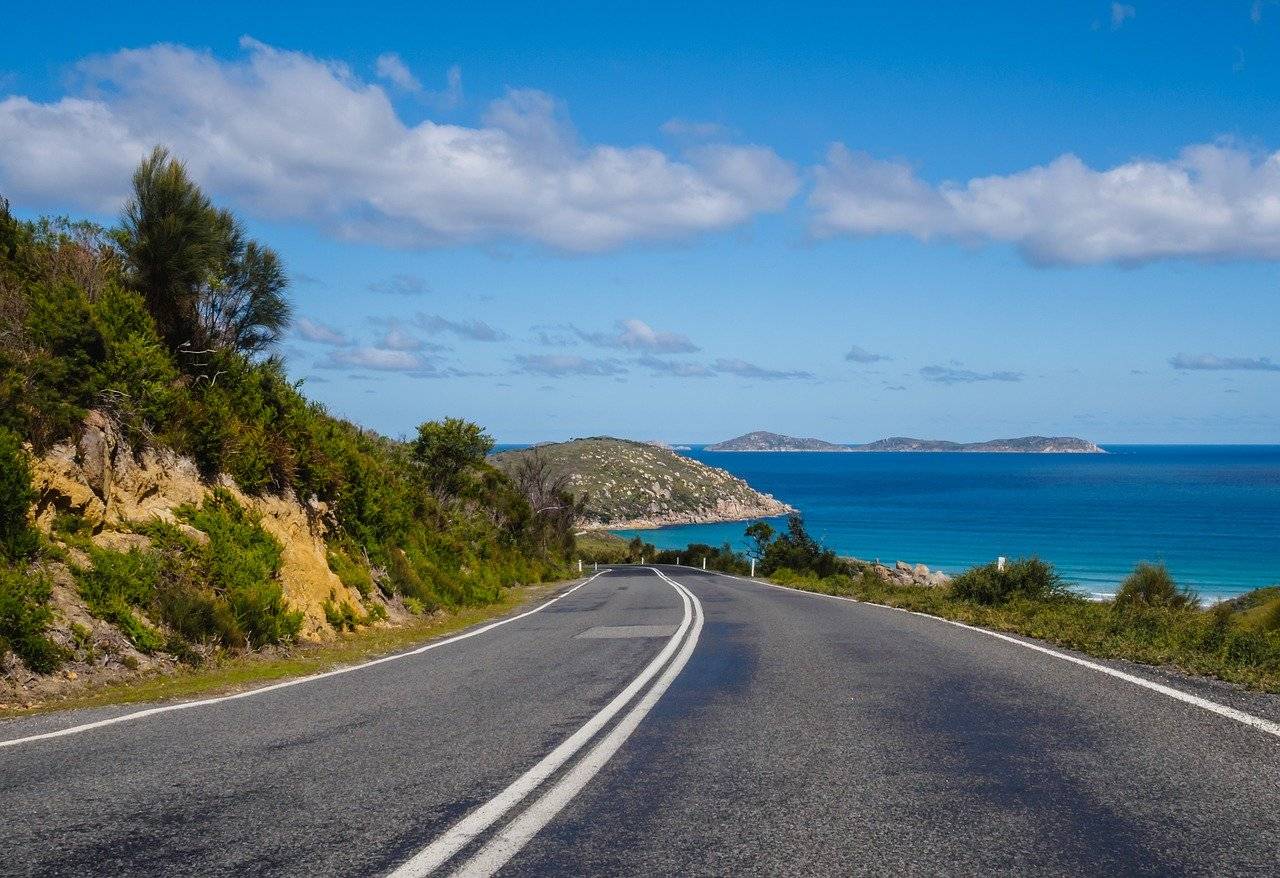 Ready to check out the best road trips in Australia??
The Great Aussie Road Trip
As well as being the best country in the world, Australia is one of the biggest. We have a whole continent with additional islands and this means a whole lot of room to explore. What better way to do this than the great Aussie road trip!
Aussies have been making road trips since before there were roads. These days we have an extensive and world-class highway system (while still sporting plenty of 'paths less travelled'). With summer coming up, it's the perfect time to call shotgun, load up the car and head out to find the best Australian road trips!
Our Earliest Road Trippers
Lacking a panel wagon or combi van to load their boards into, the first road trippers in Australia had to seek other means.
In colonial times, camels where the station wagon of the day. Sometimes the trips didn't go so well; Burke and Wills set out to journey from southern Victoria to the Gulf of Carpentaria in 1860 and famously didn't make it.
On the other hand, also in 1860, Scottish explorer John McDouall Stuart made it successfully from north to south. He later made it back again (although by the time he got back he was nearly dead from scurvy and malnutrition).
Going the other way, legendary explorer Edward John Eyre was the first to cross Australia from east to west. In 1840, together with his equally intrepid Aboriginal friend Wylie, he crossed the Nullarbor and made it from Adelaide to Albany.
You can't talk about Aussie road trips without mentioning Francis Birtles. NSW born Birtles was an adventurer, cyclist, filmmaker and all-around hardcore guy (Google image search him. It's worth it).
Francis was the first to cycle from Fremantle to Melbourne, then Melbourne to Sydney and then to Brisbane, Darwin, Alice Springs, Melbourne and back to Sydney. As if this wasn't enough, in 1912 he was the first to drive from Fremantle to Sydney. And this was a time before the Public Works Act started properly funding and constructing Aussie highways.
Be inspired by Francis and plan your next road trip with the help of Kurly Wurly Bar: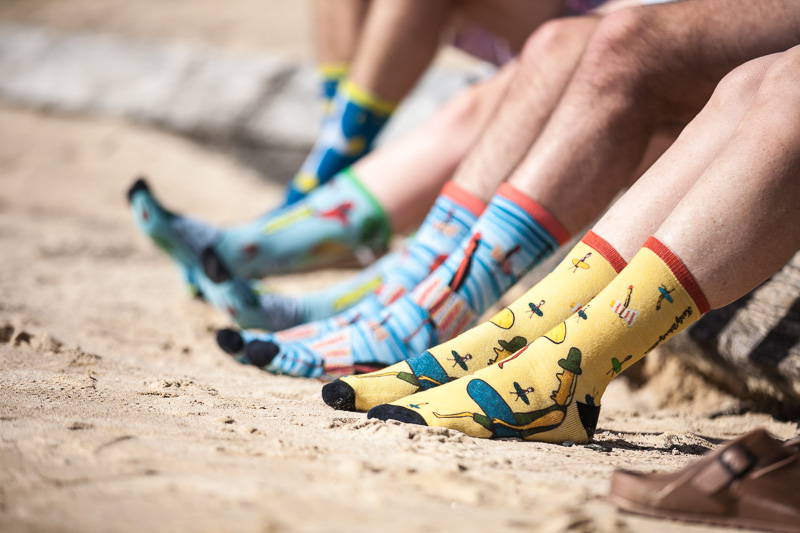 Here's What You're Going to Want to Take
These days our road trips need not be so dangerous, but they can be just as legendary. You can still rough it as much as you want but there are a few essentials that you won't want to be without on a modern tour of the best road trips in Australia.
Tunes: In the early days, road trippers had to travel without being able to listen to Highway to Hell or any of their other favourites. Not so now! Just remember, if you're crossing the country you may be out of range at times. Download some road trip playlists or even go old-school and burn a few CDs.
Maps: Sure, your phone will usually tell you where to go but again, you may find yourself out of range. Throw a few old-school paper maps in the car and you could save yourself some drama.
Water: The Aussie bush is harsh. It will kill you if you let it. Having a few bottles of water in the car and keeping them topped up could literally save your life.
Comfy Clothes: You're going to be sitting down for a long time so you're going to want to be comfy. This doesn't mean you can't be stylish as well though. Check out some of the awesome

 

Australian themed tees at Kurly Wurly Bar

https://kurly.com.au/collections/tees

. You can look sweet and stay comfy at the same time.
Accessories: While you're visiting Kurly Wurly Bar, check out their accessories. A cool surfer dude backpack can come in handy for when you leave the car and the funky stubby holders are a perfect coldie at the end of a long day driving (just not while you're driving, ok?).
The Best Road Trips in Australia: Our greatest road trips and what you'll see
The Big Lap, as you might expect, is the big one. For the hardcore road tripper with time and determination, you will never do better. It is, as you may have guessed, a lap of the country. This would be big enough in England or France, but In Oz, it's a huge and amazing undertaking. To do it fully, you need to detour through WA into the NT to see the Red Centre.
If you set out to make the Big Lap you will see pretty much all of coastal Australia and a good chunk of the interior. Make it all the way round and you will have amazing bragging rights. Make sure you prepare thoroughly. This isn't only one of the best road trips in Australia, it's also one of the biggest. It can take the better part of a year if you want to see everything along the way.
East to west (or vice versa)
If the Big Lap is a little too much but you still want the satisfaction of crossing the country, east to west (or vice versa) is for you. It can take a week or so if you potter along slowly and see all the sights. Head straight across through NSW to SA and then into WA or detour through Victoria. If you're in a rush you can make the trip in three days. Recruit a few drivers or you'll fall asleep at the wheel.
In either direction, it is an amazing experience through some of the most stunningly barren landscapes that Australia has to offer. The Nullarbor Desert really lives up to its name (null-arbor = no trees in Latin). What's more, the Great Australian Bite is something all Aussies should see at least once.
Towing a caravan? Do some research about the wind direction and speed. There are times of year when you'll get less resistance.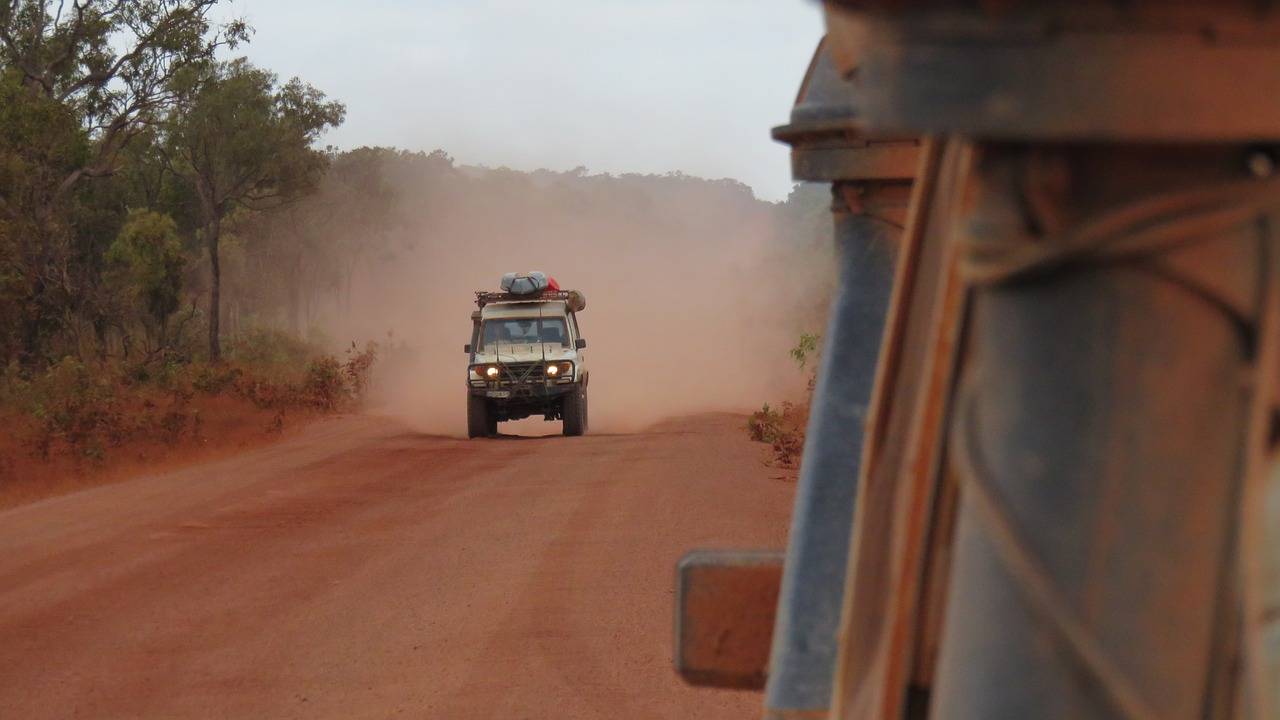 If you've driven around and across the country and feel like there is something missing, there is.
The one thing lacking on the Big Lap is Tasmania. The humble island off the southern coast is home to some of the wildest, most rugged wilderness in the country. Drive around Tassie to see some of the most pristine coastline left in the world as well as of the most ancient forests and bushland.
Tasmania is also rich with wildlife so there are good odds of seeing wallabies, wombats, echidnas and even if you're lucky, Tasmanian Devils. Keep your eyes open and you may spot a legendary Tasmanian Tiger!
Heading up to the Gold Coast is a fabulous family holiday. Or, of course, a brilliant opportunity for Sydney surfers to check out some legendary Queensland surf.
The drive can easily be done in a day but there is so much to see along the way that is almost a crime to avoid stopping. Visit famous locales like The Hunter Valley, Port Macquarie, Coffs Harbour and Byron Bay. There are amazing national parks and some of the best coastlines in the world on this journey.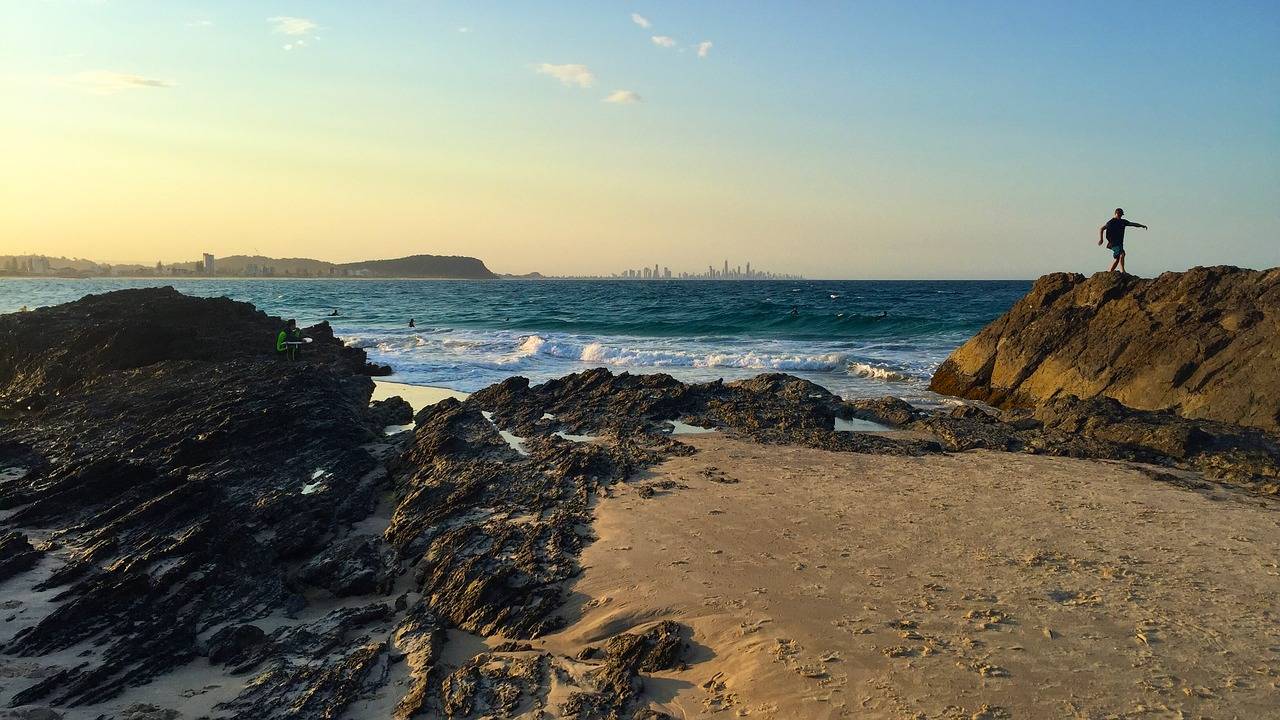 Sydney to Melbourne is an excellent journey for the more casual road-tripper who has shopping and culture as a big part of their end goal.
There are some truly iconic Australian sites to see along this trip, so plan to do it over a few days. Stay overnight in the famous and historic Gundagai and see the dog on the tuckerbox statue. A stop in at Glenrowan is also worthwhile. Here, you will see the site of Ned Kelly's famous last stand. Whichever way you are going, you will end in one of the world's greatest cities.
Taking you from Melbourne to Adelaide (or the other way if it suits), the Great Ocean Road is easily up there with the rest of the best Australian road trips.
The Grampians, the Twelve Apostles, The Pinnacles and McKenzie Falls are just a few of the sights you can expect to enjoy along the way. The rugged coast of the Bass Strait is some of the most exceptional in the country. At only around nine hours, this drive is also one of the more achievable trips on this list.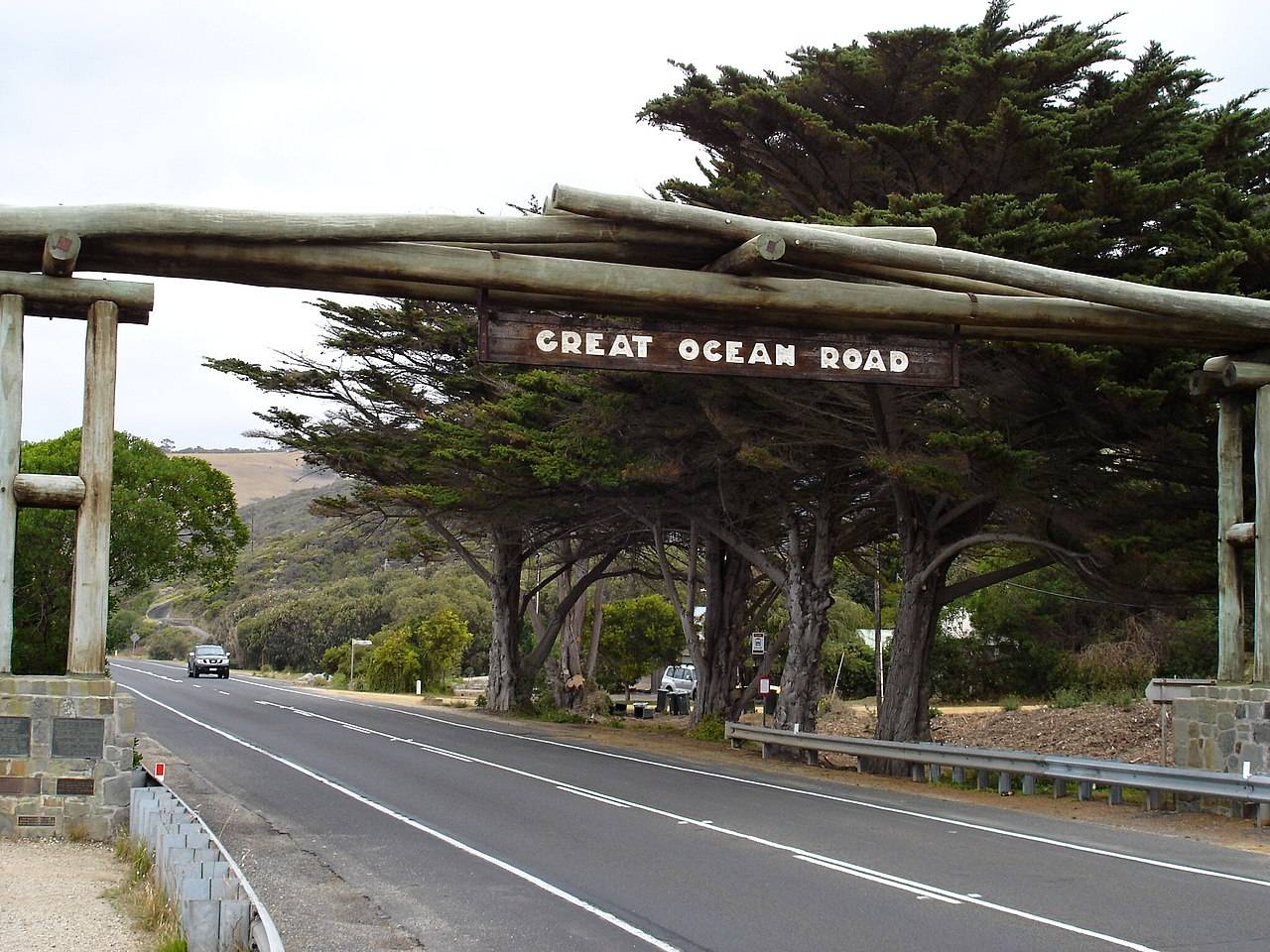 Northen WA, or 'Up North" as West Aussies will call it, boasts some of the most spectacular and rarely seen geographies in Australia.
This is a great trip for lovers of the outdoors and being off the beaten track. The ancient red landscapes of the Pilbara and the Kimberly are perfect for the adventurous. This is the perfect area to head down little-used roads and set out to explore. Just make sure you are well provisioned and that you don't stray onto private property.
Straight through the middle
Rather than hugging the southern coast like the east-west trip, you can cut right through the red centre. You will never find landscape more iconically 'Aussie' out hear in the heart of the country.
Not only can you one-up those who did the east-west, you will pass the majestic Uluru and experience the true vastness of our wide brown land.
Unlike almost nowhere else in the country (or the world for that matter), Far North Queensland is another great trip for the adventurous.
Covered in almost impenetrable rainforest and dense wilderness, it is a sharp contrast to the open spaces of the Red Centre or Northern WA. Using Cairns as your hub, you can find some of the most inhospitable and least populous areas in the whole country.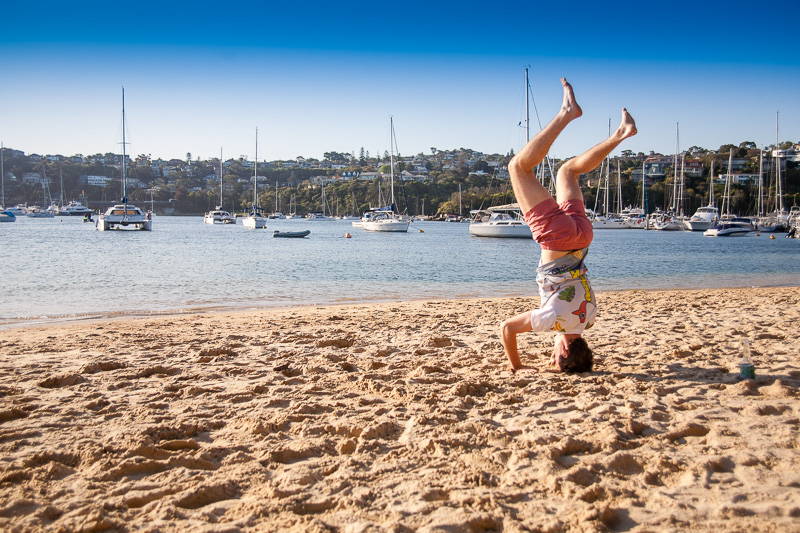 ---