Best party shirts for men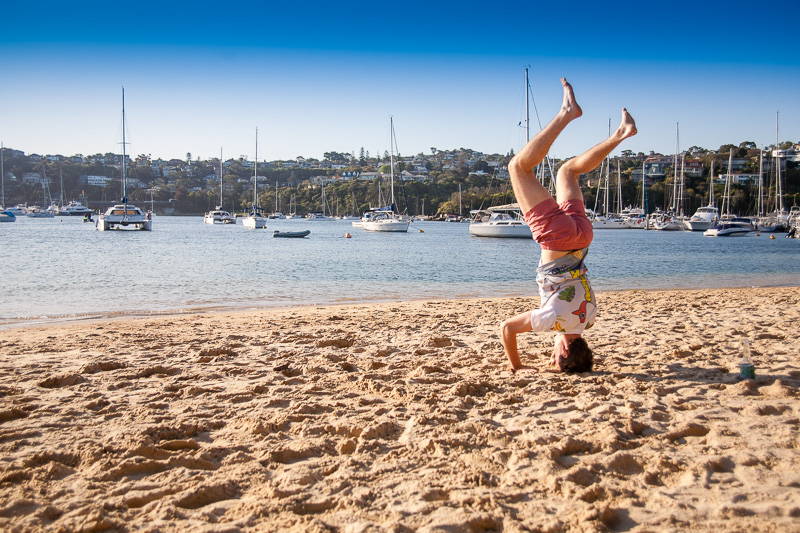 Looking for the best men's party outfit ideas?
With summer around the corner, party season is almost upon us.
Pretty soon, the invites will start pouring in for bbqs, get-togethers, Christmas parties, office parties and more.
People love the opportunity to get together over a few drinks. The summer weather mixed with the festive season make December and January the perfect time to party here in Oz.
One of the best things about these summer soirees is you don't need to bring out the formal wear! The heat and relaxed nature of summer means you get to pull on your favourite casual gear and enjoy being yourself.
Get some great party shirts
It's holiday time, which means we can let loose a little and put away the shirt and tie or the tradie workwear.
Your office or work Christmas party is a great opportunity to show a little more of your personality (within reason of course!).
Parties are meant to be fun and relaxed. Let your fun side show with a unique shirt.
Ready to party? Here are some of the best men's party outfit ideas.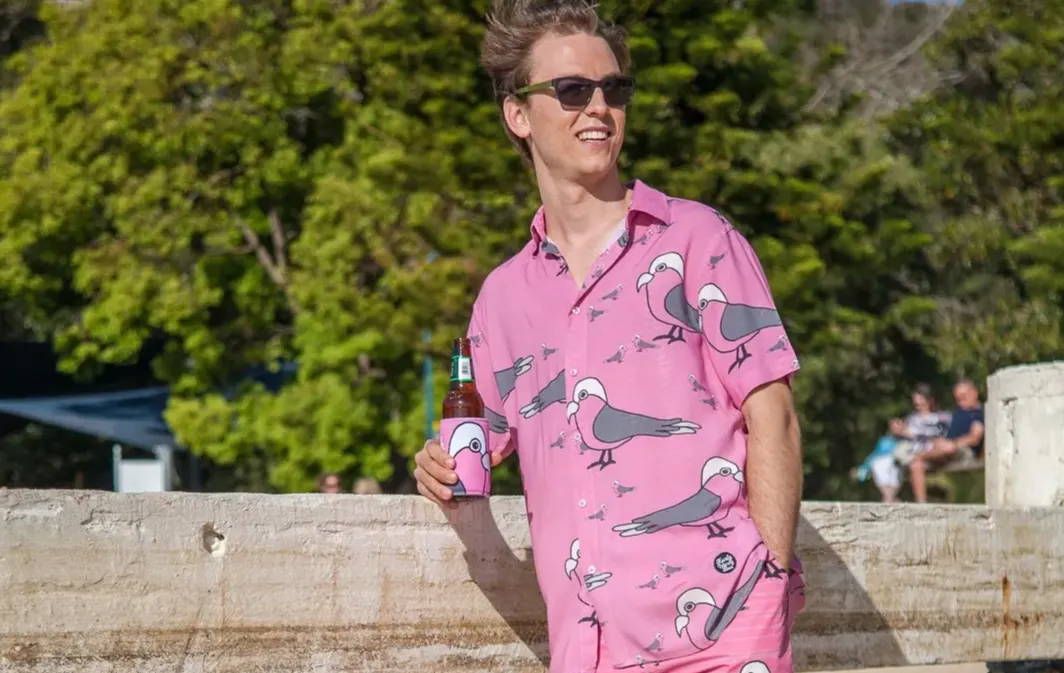 Best quirky men's party t-shirts
A quirky shirt helps you stand out as someone with a bit of character who doesn't blindly follow trends. Choose a t-shirt with a pop culture theme, a hilarious slogan or uniquely Aussie design.
Some quirky men's shirt options include:
Colourful striped pocket shirt
Head to Kurly Wurly Bar for a range of quirky, Australian themed t-shirts. These will help you stand out from the crowd.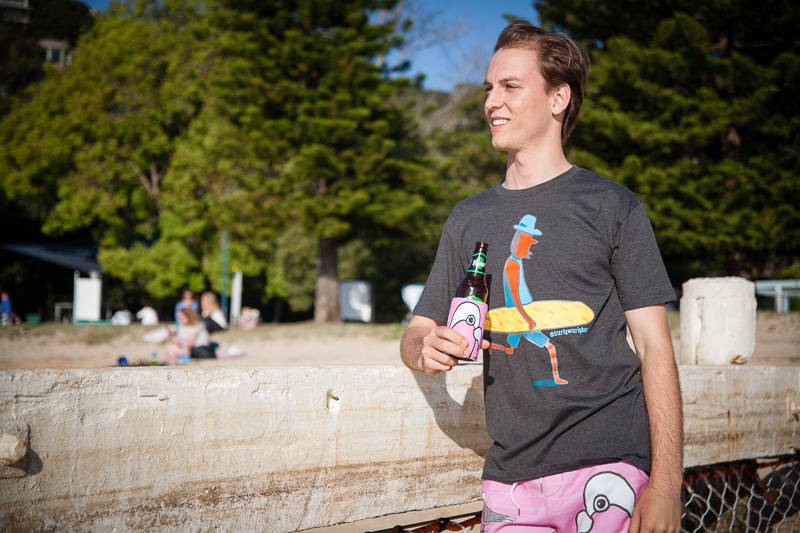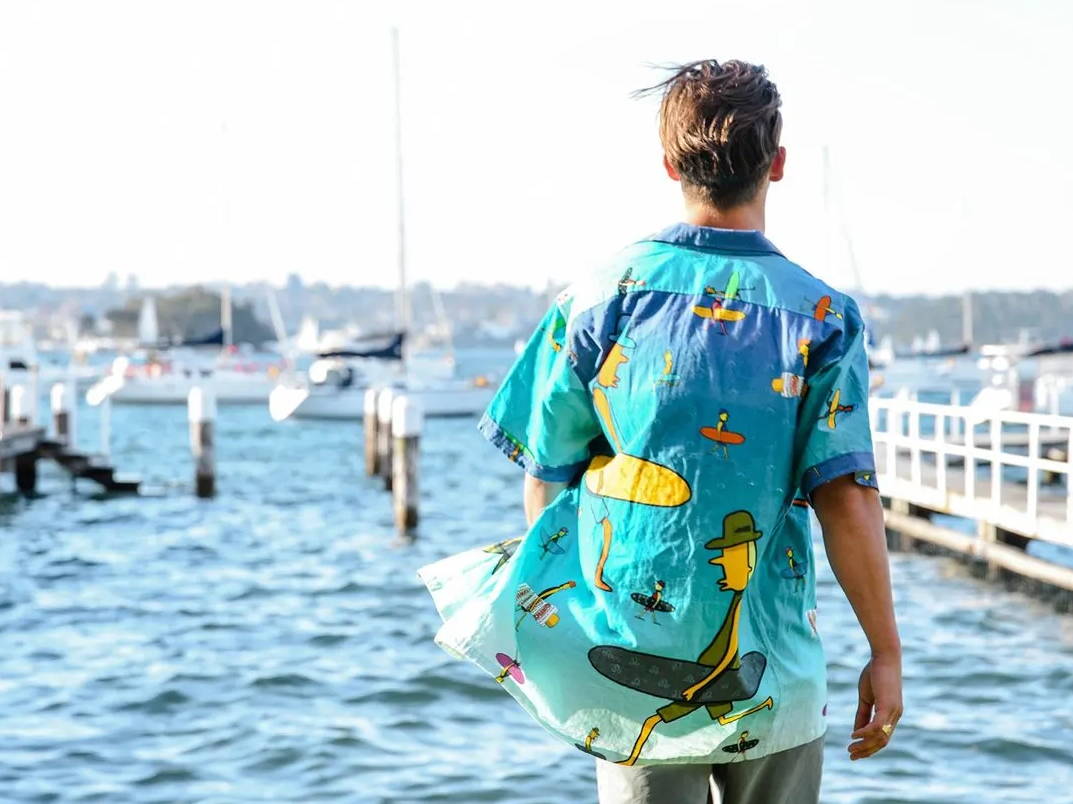 Best men's funny shirts
Sometimes wearing a joke is as good as telling one. A funny shirt will go down well if people can relate to it and if it's not overly offensive to people at the party.
The best thing about wearing a funny shirt is that the people you're likely to get along with best will be amused. These shirts can be good ice breakers!
Err on the side of caution unless you know the crowd will appreciate a below the belt level of humour.
Best men's party outfit ideas: Stylin' collared shirts
A casual collared shirt can make a great statement while still respecting a more formal vibe.
Choose a funky, bright design instead of the blue checks or plain colours everybody wears. Consider the planet and go for a good quality fabric. This will survive the wash and be wearable for more than one season.
Kurly Wurly Bar's ChikoMan collared party shirts will get people talking, as will the Brush Turkey or Burnt Seagull design.  
Shop the range to find the size, colour and fabric you prefer for the party season: https://kurly.com.au/collections/shirts.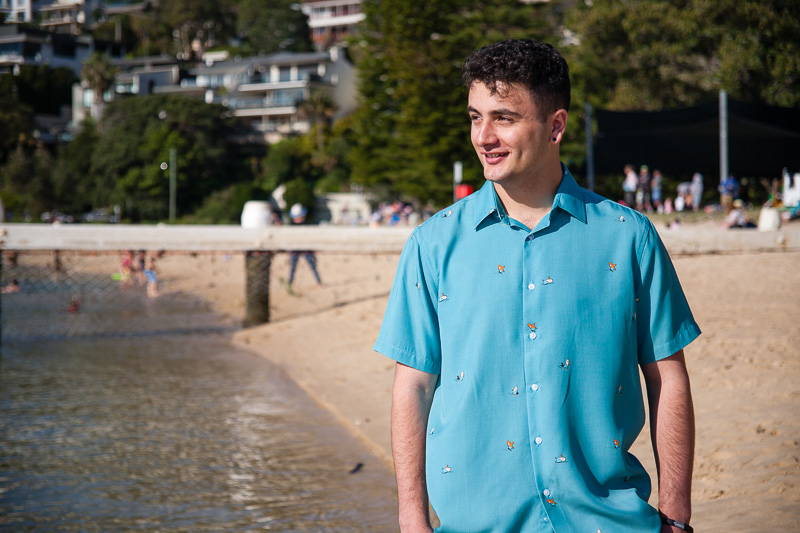 More sweet threads
Need more than a shirt for your next party? Check out awesome Kurly shorts and socks. These bring a splash of stylish flair at a bbq, beach party or pool party. You can also bring your own stubby holder in a matching design.
This party season, reflect Australia's larrikin culture and find some of the best party shirts for men at Kurly Wurly Bar. Our brand is owned and operated by Aussies. The one-of-a-kind designs all come from 'Kurly' (aka Michael Kovacs) himself. A passionate illustrator, Kurly loves to create quirky drawings of the parts of Australia he is most passionate about.
Looking for something stylish, comfortable and uniquely Australian? Check out https://kurly.com.au/ for the best men's party outfit ideas.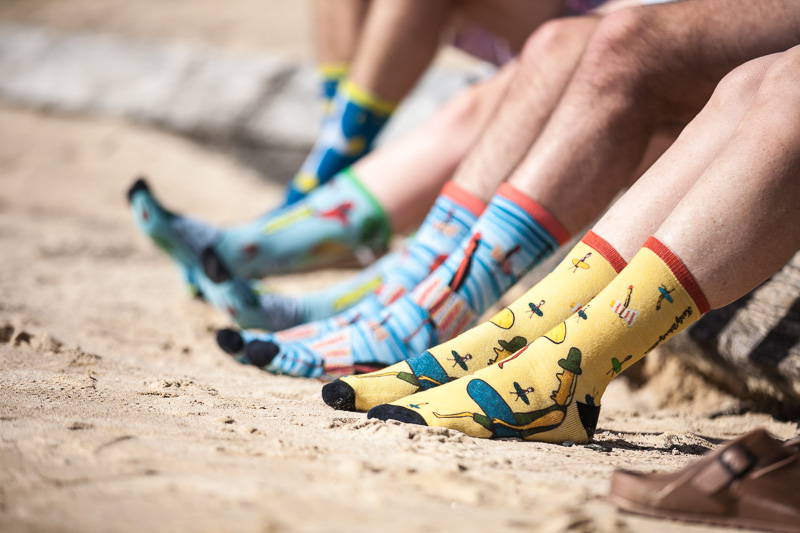 ---